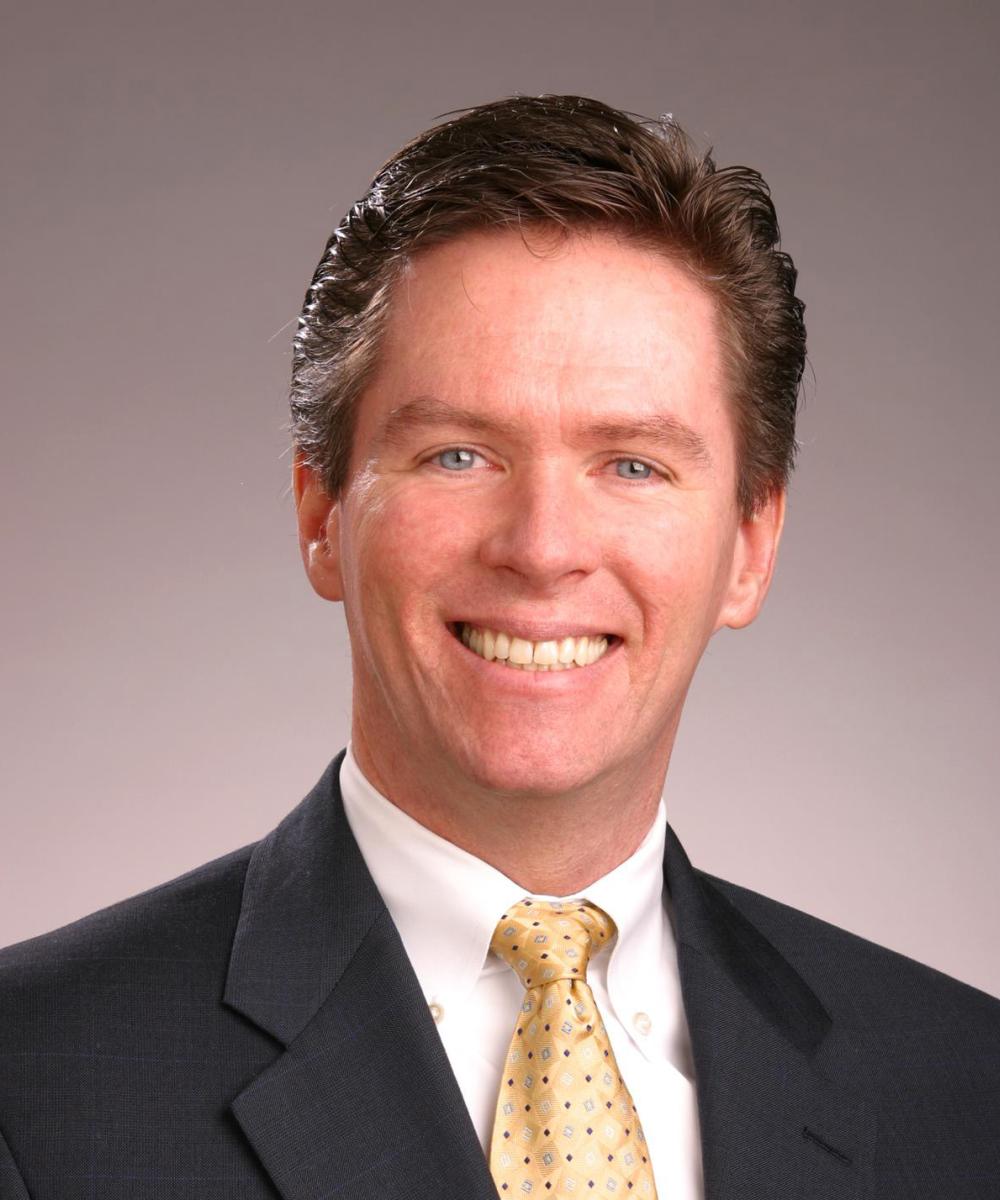 Paul J. Harney

AIF®
Financial Advisor
508.746.9242
Paul Harney is a Financial Advisor focused on the retirement planning needs of small to medium-sized businesses with special attention to the unique needs of physicians.  He finds it gratifying to serve his clients from an independent fee-based firm where his clients' needs always come first.  His goal is to provide customized portfolio design and implementation with "world class" service.  By utilizing a holistic approach to planning, clients can coordinate and integrate their risk mitigation, savings, and growth strategies.  "Your money works best when it works together", which is why account consolidation becomes vital to the planning process, and peace of mind.
Paul trained at Merrill Lynch and New England Financial.  Prior to working in personal finance, Mr. Harney had a 9-year career with the Warren Group in Boston where he was Vice President of National Data Licensing.  He began his financial career as a real estate appraiser. 
In 2013 Mr. Harney was ordained a Permanent Deacon in the Diocese of Fall River and serves the Parishes of Saint Anthony's in East Falmouth, and Christ the King in Mashpee. 
"Helping you to plan for retirement...and beyond."